You can win a 7″ Kindle Fire HD display (1280 x 800) with over 1 million pixels.  Fast web browsing, email and calendar support including Gmail and Outlook.  View documents easily with built-in Office Suite.
Apps launch quickly, games and videos play smoothly with the dual-core 1.5 GHz processor.
How can you win the Kindle Fire HD?
We'll be doing a random drawing among all MSC customers who order any Special-Dealivery Eblast during the

month

of February.  One entry from each Special-Dealivery ordered in February. 
We'll be doing the random drawing Thursday, March 5th and will contact the winning store to make arrangements to deliver the Kindle Fire HD.
Try any Special-Dealivery eBlast in February and …Good Luck!
---
New Animated GIF Ads Available-
Try your first Animated GIF Ad for Free
Our Animated GIF ads are easy to run  and effective.  It's a six (6) item ad – you pick the 6 items you want to feature and your own feature pricing.
We email your ad to all of your opt in email customers using an ad header that shows animation to catch the attention of those viewing the email ad.
We have three animated GIF ads available. to run in February or March.   One is a "Sweet Savings" ad you can use for Valentines Day and the other two are 3 Day Sales.
We'll soon have more selections to choose from – but you can select anything we have available today for FREE.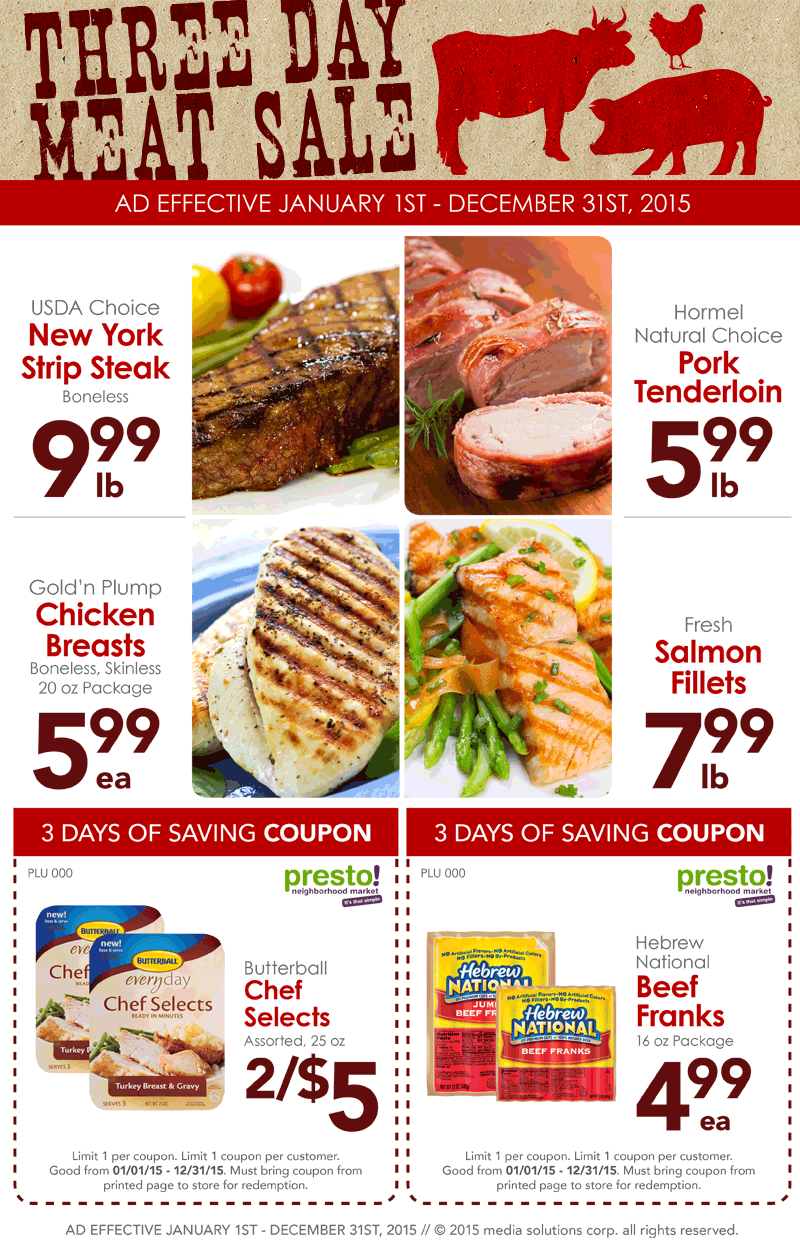 ---
What new programs are under development for launch 3/5/2015?
Stay tuned.
1. We'll be announcing the launch of our new store app, available on iOS and Android for all our customers.
2. We'll be announcing a new digital signage program option that allows you  to create your own digital signage "on the fly" .  WYSIWYG technology will enable stores to quickly post a digital sign on your own without ordering the job from MSC. Create your own digital signage anywhere, anytime and have it post to your in-store monitors.
3. We've developed a partnership with The Retail Feedback Group in Minneapolis to offer optional online consumer feedback surveys on your website. Coming soon….. all MSC website customers will be able to easily incorporate periodic customer feedback surveys on your store website. We've partnered with the Retail Feedback Group so all our stores can elect to use the current "general" surveys that MSC offers, or if you're interested in using on the the Retail Feedback Groups surveys.  The Retail Feedback group has  much more scientific surveys for your home page and more options to follow up with consumers.
4. We've partnered with Accelitec Corp of Bellinghman, Washington to integrate stores who choose their Digital Wallet and loyalty programs.  This includes promotional digital signage and website homepage promo ads to explain to your customers how their programs work in your stores.
5. We've partnered with Adergy  of Florida to integrate their audio promotional announcements into in-store digital signage, reinforcing your in-store announcements with on-screen messages.
6. We've partnered with Shelby Publishing for their new 
Shelby Digital
products, including their technology tools to measure the success of your social "
buzz
", social media, track ongoing conversations about your store and provide you with a periodic score of just how connected your store really is with shoppers and potential shoppers.
---
Beta Rollouts – Signup Today 
Want to be the first in your marketing area to introduce new technologies?   Sign up today with MSC to be part of the initial rollouts of new technologies we're intro ducting to MSC retailers.
Here's the upcoming BETA rollouts we're seeking store partners for the initial rollout:
______________________________________________
_____________________________________________

_____________________________________________